Top-level executive compensation in biggest firms up 8.8%, "Recruiter"
13 July, 2012 - London, UK - The average cash compensation of a top-level executive in one of Europe or the US's most prestigious employers averages €1.31m (£1.03m) – just under half of which is average base salary, and the slim majority (52%) is actually made up of bonus.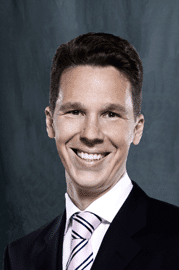 This is the result of a survey of 1,200 top executives in 200 companies across 10 countries in Western Europe and the US, carried out by executive search global network Pedersen & Partners.
Between Western Europe and the US, remuneration in cash was roughly level either side of the Atlantic, standing at €1.29m in Western Europe and €1.35m in the US. In the US, 57% of this would be made up of bonus, while in Europe it is on average almost exactly equally split.
In the US, executives benefit from extra stock options totally on average €409k in worth, three times the average rate in Europe (€136k).
The survey coincides with Pedersen's launch of a new compensation database tool allowing HR department to create market-adequate salary positions when hiring for such roles.
Written for recruiter.co.uk
Read more online:  
Top-level executive compensation in biggest firms up 8.8%
Or download pdf:
Download the original in PDF:
Top-level executive compensation in biggest firms up 8.8%.pdf