"As a lawyer, I'll become filthy rich", "Kurier"
September 2013 - Vienna, Austria - The choice of studies is often guided by errors; the most common misconceptions.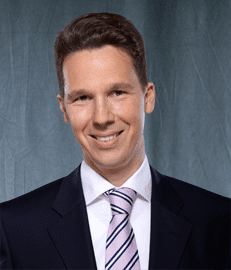 Lawyers have high earning potential, as they say. Equally so, they also have many job opportunities: they can work for the government, in a law firm, in business, or even in an NGO.
True, law graduates don't starve: According to a survey by the executive search firm Pedersen & Partners, an associate in a small law firm can earn up to €30,400 gross per year, an attorney with five to ten years professional experience has an average compensation of €151,600. Senior partners in large law firms earn €785,000 on average gross per year.
Candidates for these jobs must have top grades and good knowledge in business administration and foreign languages. And they must also be willing to work around the clock for several years. A study shows that this is one reason why lawyers usually do not have children, on average, at least five years after graduation.
Written by Andrea Hlinka for Kurier.at
Download the original in PDF:
Als Jurist werd ich stinkreich.pdf