Hans Havel joins Pedersen & Partners' team in Vienna as Principal
July 16, 2018 – Vienna, Austria – Pedersen & Partners, a leading international Executive Search firm with 56 wholly owned offices in 52 countries, is pleased to announce that Hans Havel has joined its Vienna team as a Principal.
Hans Havel has more than twenty years of operational experience in finance management at global companies, which has enabled him to gain broad competence in local and international finance functions. Mr. Havel has demonstrated solid results and leadership skills across multiple industries in his capacity as CFO, Finance Manager and Controller. Prior to joining Pedersen & Partners, Havel founded and managed his own company providing consulting services for CFOs.
"Pedersen & Partners has a great portfolio of clients and a vast range of practice groups. I am particularly looking forward to applying my experience to their strong Finance practice. The Austrian market is expanding and has a lot of potential, so I can't wait to build connections and add new clients in this region," commented Hans Havel, Principal at Pedersen & Partners.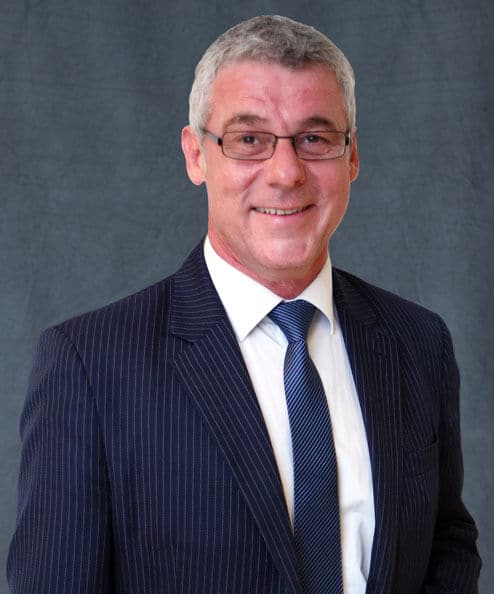 "We are glad to welcome Hans to our team. He has an outstanding track record in the finance sector and will contribute his acumen not only to our projects in Vienna, but also across the whole company. As a financial centre, Vienna hosts numerous international companies that are looking for our professional help and advice with Executive Search matters," announced Josef Buttinger, Country Manager for Austria at Pedersen & Partners.
---
Pedersen & Partners is a leading international Executive Search firm. We operate 56 wholly owned offices in 52 countries across Europe, the Middle East, Africa, Asia & the Americas. Our values Trust, Relationship and Professionalism apply to our interaction with clients as well as executives. More information about Pedersen & Partners is available at www.pedersenandpartners.com
If you would like to conduct an interview with a representative of Pedersen & Partners, or have other media-related requests, please contact: Anastasia Alpaticova, Marketing and Communications Manager at: anastasia.alpaticova@pedersenandpartners.com
Download the original in PDF:
Hans Havel joins Pedersen & Partners' team in Vienna as Principal