Michael Kotelec joins Pedersen & Partners in the US
May 2, 2019 – San Francisco, USA – Pedersen & Partners, a leading international Executive Search firm with 57 wholly owned offices in 53 countries, has appointed Michael Kotelec as a Client Partner with the US team.
Michael Kotelec is a customer oriented business leader who brings over 25 years of experience in leading digital transformation, and directing multi-site operations with adept management of cultural and organizational diversity. Mr. Kotelec specialises in digital manufacturing utilizing information technology and operational technology for the Internet of Things (IoT) era.
He spent a large part of his career in Europe and Asia Pacific focusing on business growth and international expansion through strategic alliances. Throughout his career Mr. Kotelec has completed numerous executive search assignments for public and private companies, multinationals, and private equity-backed portfolio companies helping clients bring on board C-level and senior level executives across various functional and general management positions.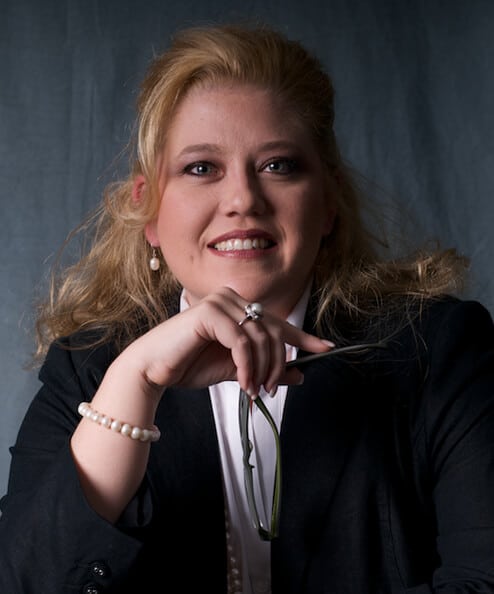 "We are excited to have Michael join our firm. Our aim is to deliver the highest quality executive search services to our clients here in the U.S., while also offering them a partner of choice for their global needs, and Michael's expertise and international experience is perfectly matched to this purpose," stated Darcie Murray Partner, COO and the Head of North America at Pedersen & Partners.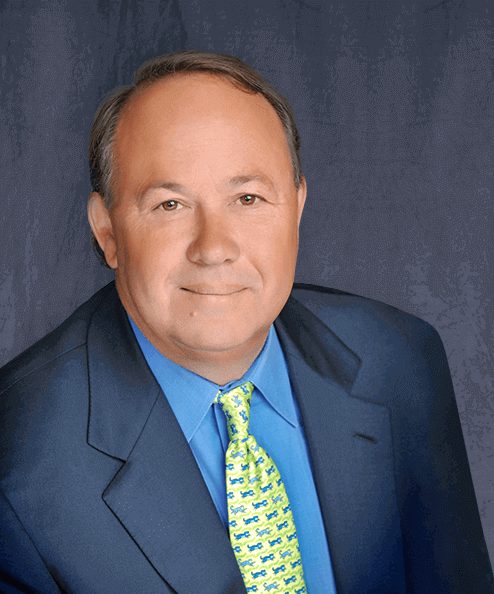 "Pedersen & Partners has a great platform for collaboration and borderless search through integrated offices and one team across the world. It's an exciting opportunity to help augment the firm's core strengths and become a partner to top management teams in the US and beyond in offering high-impact executive talent solutions," announced Michael Kotelec, Client Partner at Pedersen & Partners.
---
Pedersen & Partners is a leading international Executive Search firm. We operate 57 wholly owned offices in 53 countries across Europe, the Middle East, Africa, Asia & the Americas. Our values Trust, Relationship and Professionalism apply to our interaction with clients as well as executives. More information about Pedersen & Partners is available at www.pedersenandpartners.com
If you would like to conduct an interview with a representative of Pedersen & Partners, or have other media-related requests, please contact: Anastasia Alpaticova, Marketing and Communications Manager at: anastasia.alpaticova@pedersenandpartners.com
Download the original in PDF:
Michael Kotelec joins Pedersen & Partners in the US