Pedersen & Partners adds Brent Wang as Client Partner in its Shanghai team
August 23rd, 2016 – Shanghai, China – Pedersen & Partners, a leading international Executive Search firm with 56 wholly owned offices in 52 countries, is pleased to announce that Brent Wang has joined its Shanghai team as Client Partner.
Mr. Wang specialises in senior-level regional and international assignments in the Industrial Manufacturing (with a focus on Chemical, Oil & Gas, Construction Machinery, Mining, and Clean Energies) and Consumer Products industries across the APAC markets. His emphasis is on leading executive searches for business leaders, as well as functional leaders across the full suite of functions. Before joining the firm, Mr. Wang served with several global and regional retained Executive Search firms, where in addition to leading search assignments, he also helped clients retain and transition senior leaders through talent strategy development programmes. Prior to transitioning to Executive Search, he gained sales experience working in commercial roles for Avery Dennison Corporation, a Fortune 500 global leader in labelling and packaging materials, covering China.
"Client and candidate service is at a premium across Asia, as we are witnessing the APAC market's continuous and confident perseverance to remain at the vanguard of global economic development. Pedersen & Partners is a renowned leader in emerging talent, and a firm that brings a truly worldwide perspective to local talent acquisition. I'm confident that together we will continue to deliver the very best C-suite expertise and help both clients and candidates enhance, develop and maximise their business potential," stated Brent Wang, Client Partner at Pedersen & Partners.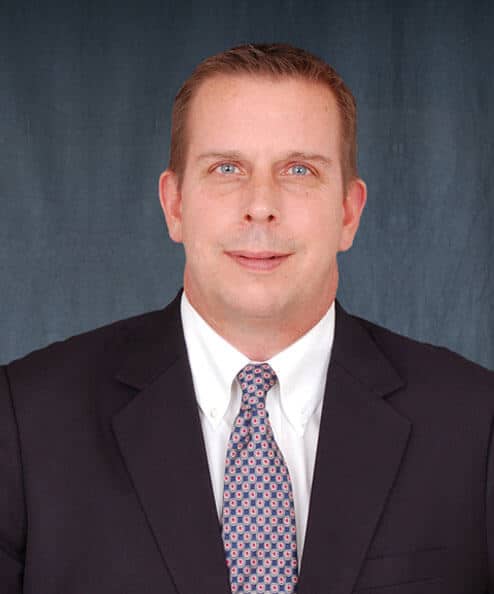 "We have been expanding our APAC team during the past year and we're continuing to invest in our capabilities and commit to provide our clients with the best talent across Asia. Brent is a strong match with our firm's culture and business values; his contributions will heighten our existing expertise and will help us grow our cross-border capacity to deliver exceptional insight to all our business partners," added Gary Williams, Partner and Head of APAC at Pedersen & Partners.
Pedersen & Partners is one of the fastest-growing, fully integrated Executive Search firms worldwide; it is 100% owned by its partners who all work full-time to serve its clients. The firm celebrated its 15th anniversary in January 2016, and to mark this occasion, it has created a timeline web page, featuring key milestones for the firm's development and has released an anniversary video.
---
Pedersen & Partners is a leading international Executive Search firm. We operate 56 wholly owned offices in 52 countries across Europe, the Middle East, Africa, Asia & the Americas. Our values Trust, Relationship and Professionalism apply to our interaction with clients as well as executives. More information about Pedersen & Partners is available at www.pedersenandpartners.com
If you would like to conduct an interview with a representative of Pedersen & Partners, or have other media-related requests, please contact: Diana Danu, Marketing and Communications Manager at:  
Download the original in PDF:
Pedersen & Partners adds Brent Wang as Client Partner in its Shanghai team