Pedersen & Partners appoints Audrey Moreau Client Partner and the Asia Pacific Industrial Practice Group Leader
May 11, 2018 – Singapore – Pedersen & Partners, a leading international Executive Search firm with 56 wholly owned offices in 52 countries, is pleased to announce that Audrey Moreau has joined its Asia Pacific team as a Client Partner leading the Industrial Practice group in the APAC region.
Ms. Moreau brings over 11 years of experience within Executive Search across Asia Pacific, primarily focused on partnering with Industrial clients on senior leadership mandates. As part of her industrial experience, Ms. Moreau has served clients within the Infrastructure, Manufacturing, Logistics, and Energy sectors, and has a successful track record of building long-term relationships with clients due to her in-depth understanding of their sectors and the Asia Pacific markets.  Furthermore, Ms. Moreau has established and led Executive Search Teams in Vietnam, Malaysia, and Singapore.  Before relocating to Asia, Ms. Moreau commenced her career in France, working with multinational organizations focusing on business development in Asian Markets.
"Pedersen & Partners' expanded presence in Asia Pacific is a key benefit to the firm's regional and global clients, especially our ability to work in close cooperation with consultants from different countries and draw on both local and industry-specific expertise. This is what attracted me to join the firm, and I look forward to sharing my proficiency in the industrial sector and providing excellent service to our clients," stated Audrey Moreau, Client Partner at Pedersen & Partners.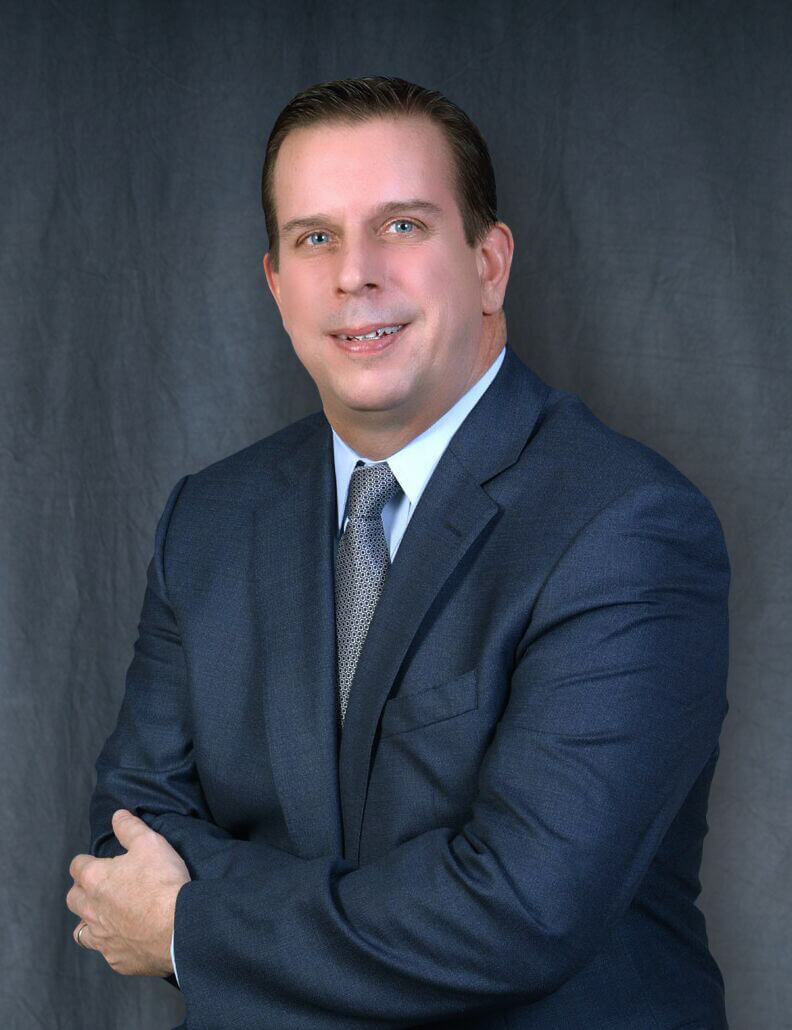 "We are very pleased to have Audrey lead our Industrial Practice in the Asia Pacific region. With her leadership, deep Asia experience, and in-depth knowledge of the industrial sector, our firm is poised to continue our growth in the region. This move is in line with the Pedersen & Partners strategy of boosting the track record that we have built over several years in serving our clients' needs and executive talent challenges in the region. At the same time, our clients will benefit from having access to Audrey's expertise in the region, whilst drawing on our global knowledge," commented Gary Williams, Deputy Managing Partner and the Head of Asia Pacific at Pedersen & Partners.
---
Pedersen & Partners is a leading international Executive Search firm. We operate 56 wholly owned offices in 52 countries across Europe, the Middle East, Africa, Asia & the Americas. Our values Trust, Relationship and Professionalism apply to our interaction with clients as well as executives. More information about Pedersen & Partners is available at www.pedersenandpartners.com
If you would like to conduct an interview with a representative of Pedersen & Partners, or have other media-related requests, please contact: Anastasia Alpaticova, Marketing and Communications Manager at: anastasia.alpaticova@pedersenandpartners.com
Download the original in PDF:
Pedersen & Partners appoints Audrey Moreau Client Partner and the Asia Pacific Industrial Practice Group Leader