October 4, 2018 – San Francisco, USA – Pedersen & Partners, a leading international Executive Search firm with 56 wholly owned offices in 52 countries, welcomes Michael Getchell as a Client Partner for the US and Co-Head of Latin America.
Michael Getchell is an Executive Search veteran with a 22-year track record focused on top-level projects across the Americas, including Canada, the US, Argentina and Brazil. Before joining Pedersen & Partners, Getchell was the Managing Partner for an international Executive Search firm in Brazil and served as the Head of the Latin American Consumer, Retail and Hospitality Practice. Prior to this, he was the Partner of a U.S. based search firm for Latin America, where he was responsible for rolling out business and operations in key markets, including Argentina, Brazil, Chile, Colombia and Mexico.  As a partner in the firm's San Francisco office, Getchell conducted senior-level assignments on behalf of clients across a broad range of industries, with an emphasis on consumer, industrial, advanced technology and pharmaceutical companies.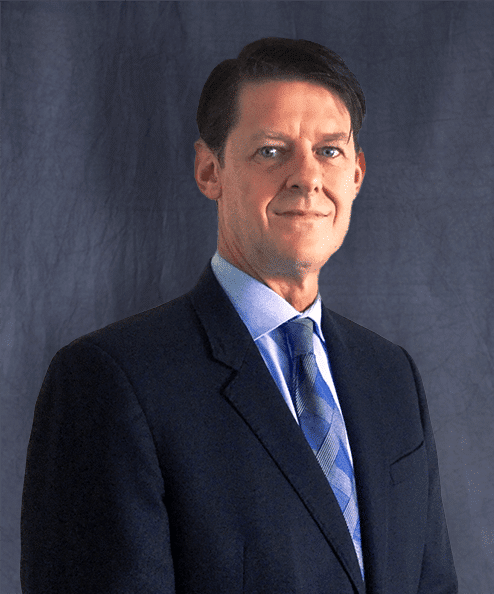 "Over the past two decades I have seen dramatic global changes to the nature of the challenges that our clients face in terms of finding and attracting leadership talent. One of the keys to tackling such challenges is finding the right advisor, and I believe Pedersen & Partners' local presence and global reach, integrated client approach and top-notch level of service is the solution to helping our clients build strong management teams across North and Latin America, and beyond," said Michael Getchell, Client Partner at Pedersen & Partners.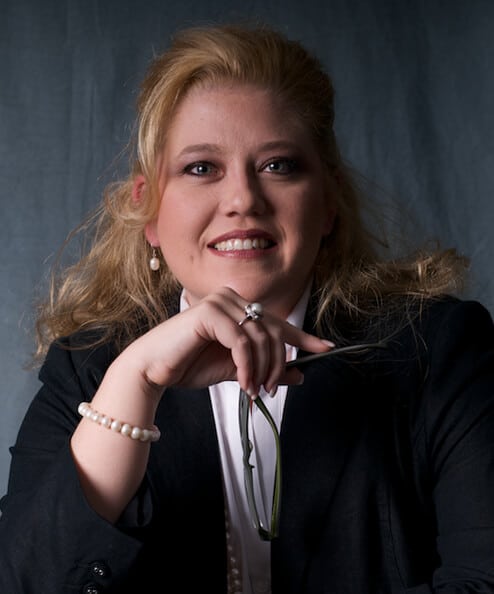 "Michael has spent his career working across the US, Canada and Latin America and brings extensive experience in growing and managing cross-border relationships, powerful execution and proven solutions for client challenges. We continue to build Pedersen & Partners based on our core values of Trust, Relationship and Professionalism, and what matters most to clients. Thus, adding Michael to our team, who embodies our spirit of exceptional service and in-depth market knowledge, is another testament to this commitment," announced Darcie Murray, COO and the Head of North America at Pedersen & Partners.
---
Pedersen & Partners is a leading international Executive Search firm. We operate 56 wholly owned offices in 52 countries across Europe, the Middle East, Africa, Asia & the Americas. Our values Trust, Relationship and Professionalism apply to our interaction with clients as well as executives. More information about Pedersen & Partners is available at www.pedersenandpartners.com
If you would like to conduct an interview with a representative of Pedersen & Partners, or have other media-related requests, please contact: Anastasia Alpaticova, Marketing and Communications Manager at: anastasia.alpaticova@pedersenandpartners.com
Download the original in PDF: