Pedersen & Partners expand in London by adding Simon Mansfield as a Client Partner
November 2nd, 2017 – London, UK – Pedersen & Partners, a leading international Executive Search firm with 56 wholly owned offices in 52 countries, is pleased to announce that Simon Mansfield has joined its London team as a Client Partner within the Industrial Practice and the Global Head of the Defence Practice.
Mr. Mansfield has decades of in-depth expertise in the developing and emerging markets, recruiting Board members for global firms. After a successful career in international banking that spanned almost 25 years, during which time Mr. Mansfield has worked with Chase Manhattan Bank, Banque Paribas, and Standard Chartered Bank, he entered the Executive Search industry in 1998. Prior to joining Pedersen & Partners, he was the Managing Director of a global Executive Search firm, being responsible for assignments in the UK, US, Asia, the Middle East, and Africa. In addition, Mr. Mansfield is the main board member of the Chase Alumni Association, a serving magistrate in the City of Westminster and an active member of the Society of Business Economists and the Society of Technical Analysts.
"I have been impressed by Pedersen & Partners' growth and ability to work as one firm and one team globally. Pedersen & Partners' global presence and solid reputation helps the firm add significant value to clients building their global leadership team" stated Simon Mansfield.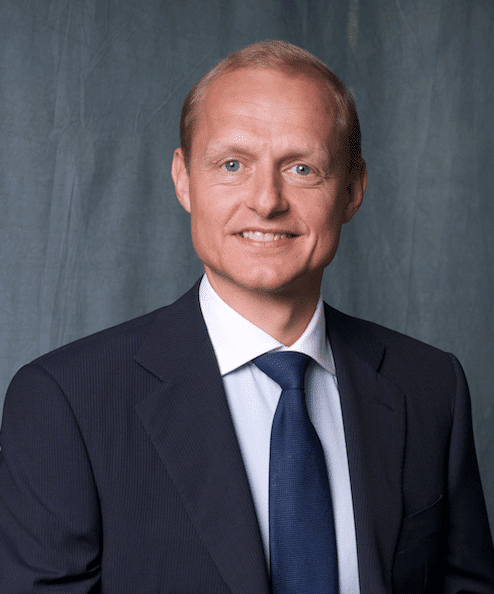 "Pedersen & Partners has vast expertise and established relationships with companies in the Industrial and Manufacturing sectors, and adding Simon's experience and Defence sector proficiency will expand our capabilities," announced Poul Pedersen, founder and Managing Partner of Pedersen & Partners.
---
Pedersen & Partners is a leading international Executive Search firm. We operate 56 wholly owned offices in 52 countries across Europe, the Middle East, Africa, Asia & the Americas. Our values Trust, Relationship and Professionalism apply to our interaction with clients as well as executives. More information about Pedersen & Partners is available at www.pedersenandpartners.com
If you would like to conduct an interview with a representative of Pedersen & Partners, or have other media-related requests, please contact: Anastasia Alpaticova, Marketing and Communications Manager at: anastasia.alpaticova@pedersenandpartners.com
Download the original in PDF:
PR - Pedersen & Partners expand in London by adding Simon Mansfield as a Client Partner