May 11th, 2015 – Budapest, Hungary – Pedersen & Partners, a leading international Executive Search firm with 53 wholly owned offices in 50 countries, is pleased to announce the return of Péter Hidvégi to its Budapest office.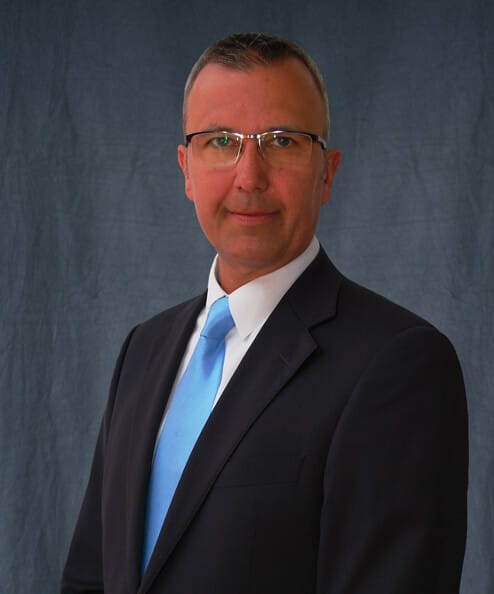 Mr. Hidvégi is a business professional with over 17 years of experience in the financial information services, oil & gas, pharmaceutical and manufacturing sectors in CEE. Prior to re-joining Pedersen & Partners, Mr. Hidvégi was the Chief Executive Officer for Flow Aviation, a start-up business aviation services company. Mr. Hidvégi started his professional career at the Hungarian Credit Bank, and then worked at Dow Jones Telerate Hungary. He subsequently became the Managing Director for Hungary, Czech Republic and Bulgaria at ISI Emerging Markets, a Euromoney Institutional Investor company.
"I am happy to be returning to Pedersen & Partners – the level of professionalism, the extensive presence and the consolidated approach that Pedersen & Partners applies to all its operations are the major aspects that I've been missing. I am honoured to be a part of this international, integrated organisation that has such a positive impact on their clients worldwide," commented Péter Hidvégi, Regional Consultant at Pedersen & Partners.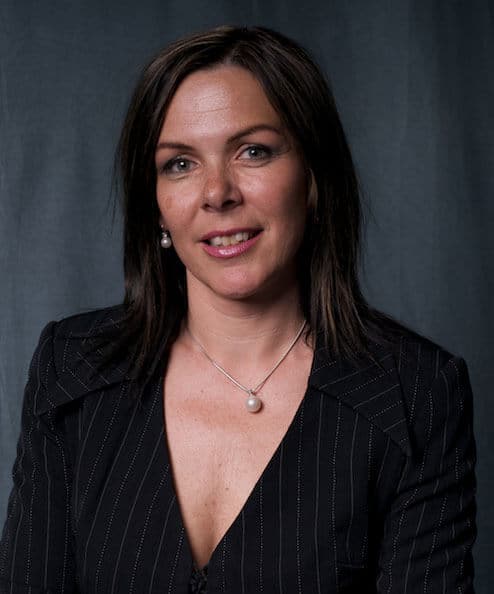 "Péter has in-depth expertise of several crucial sectors across CEE markets, while his vast network will offer premium consulting experience to our clients. We are proud to welcome Péter back to the Pedersen & Partners family," stated Mónika Kecskés, Country Manager for Hungary at Pedersen & Partners.
---
Pedersen & Partners is a leading international Executive Search firm. We operate 53 wholly owned offices in 50 countries across Europe, the Middle East, Africa, Asia & the Americas. Our values Trust, Relationship and Professionalism apply to our interaction with clients as well as executives. More information about Pedersen & Partners is available at www.pedersenandpartners.com
If you would like to conduct an interview with a representative of Pedersen & Partners, or have other media-related requests, please contact: Diana Danu, Marketing & Communications Manager at: diana.danu@pedersenandpartners.com
Download the original in PDF: