Pedersen & Partners welcomes Muki Adinugroho as a Principal in its Jakarta office
May 28th, 2015 – Jakarta, Indonesia – Pedersen & Partners, a leading international Executive Search firm with 53 wholly owned offices in 50 countries, today announced the addition of Muki Adinugroho as a Principal in Jakarta, Indonesia.
Mr. Adinugroho brings 12 years of solid Human Resources expertise within the Banking, Telecommunications and Professional Advisory services sectors. Prior to joining the firm, he worked as a Senior Human Resources Consultant with PricewaterhouseCoopers, performing business development and project execution for clients in the Financial Services, Oil & Gas, Telecommunications, Mining, and public sectors across the South-East Asia region.
"Pedersen & Partners has a proven global track record in Executive Search. Throughout my career, I have mastered a wide range of complex HR Management techniques. I look forward to applying my skills in Organization Design, Learning & Development, Performance Management, and Change Management and adding valuable input to our clients locally and throughout the region. Joining this highly professional team is a major career milestone for me," remarked Muki Adinugroho, Principal at Pedersen & Partners.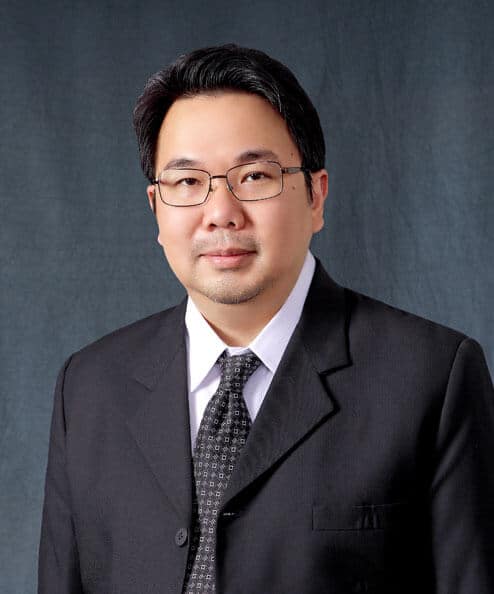 "We are pleased to welcome Muki to our Indonesian Pedersen & Partners team. The high standards in the Executive Search industry demand the best professionals in this field. For this reason, our team has worked hard ever since we opened our office in Jakarta in 2012 to provide the highest quality services for each of our clients. I'm certain that Muki's expertise will strengthen our client relationships in order to generate more successful projects," commented Ariadi Anaya, Client Partner & Country Manager for Indonesia at Pedersen & Partners.
---
Pedersen & Partners is a leading international Executive Search firm. We operate 53 wholly owned offices in 50 countries across Europe, the Middle East, Africa, Asia & the Americas. Our values Trust, Relationship and Professionalism apply to our interaction with clients as well as executives. More information about Pedersen & Partners is available at www.pedersenandpartners.com
If you would like to conduct an interview with a representative of Pedersen & Partners, or have other media-related requests, please contact: Diana Danu, Marketing and Communications Manager at: diana.danu@pedersenandpartners.com
Download the original in PDF:
Pedersen & Partners welcomes Muki Adinugroho as a Principal in its Jakarta office