Pedersen & Partners welcomes Private Equity Client Partner Daniela Anderson to its London office
October 12th, 2017 – London, UK – Pedersen & Partners, a leading international Executive Search firm with 56 wholly owned offices in 52 countries, is pleased to announce that Daniela Anderson has joined its global Private Equity and Venture Capital Practice and its London team as a Client Partner.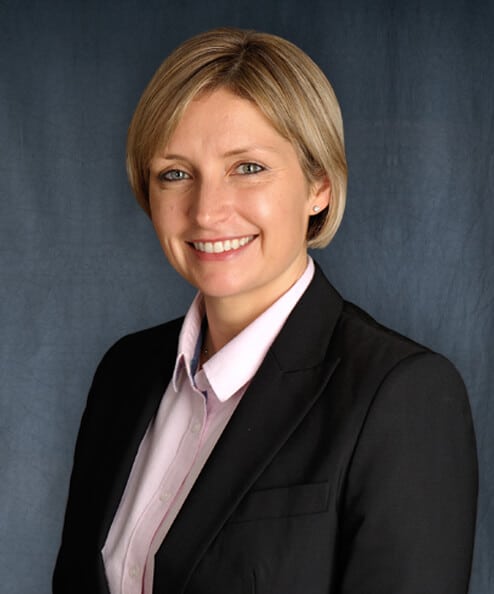 With over 16 years of Executive Search and leadership advisory experience, Ms. Anderson has completed a wide range of high calibre, executive and non-executive board level placements for Private Equity-backed portfolio companies in the UK, Europe, and APAC. She has also advised on pre-deal due diligence projects, introduced industry experts to deal origination activities, and conducted searches to identify operating partners for Private Equity funds and family offices. Prior to joining Pedersen & Partners, Ms. Anderson founded and led her own Executive Search and talent management firm, in which she worked with Private Equity firms and high growth companies, to offer tailored and creative solutions to attract and engage top talent; providing market mapping and insights and enhancing investment value through talent strategies.
"Pedersen & Partners' client service is world-class. I have known the firm for more than a decade, and strongly believe in its values. I am impressed by its growth, global integration, and team spirit," said Daniela Anderson, Client Partner at Pedersen & Partners.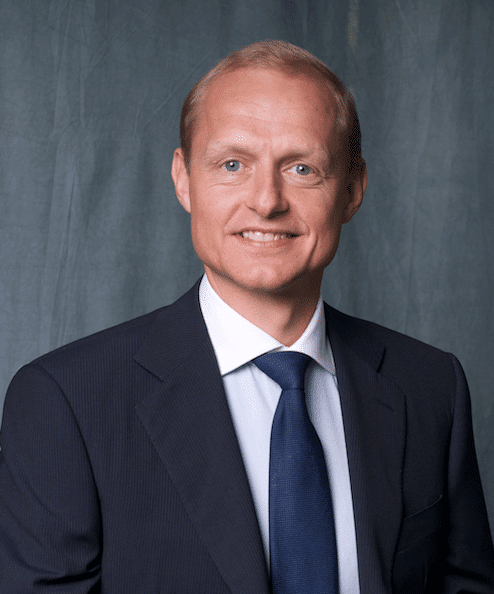 "Daniela brings decades of expertise to our global Private Equity and Venture Capital clients. She has delivered expert knowledge to both portfolio firms and fund managers in the UK, across Europe and across global emerging markets, and we are delighted to welcome her on board," concluded Poul Pedersen, founder and Managing Partner of Pedersen & Partners.
---
Pedersen & Partners is a leading international Executive Search firm. We operate 56 wholly owned offices in 52 countries across Europe, the Middle East, Africa, Asia & the Americas. Our values Trust, Relationship and Professionalism apply to our interaction with clients as well as executives. More information about Pedersen & Partners is available at www.pedersenandpartners.com
If you would like to conduct an interview with a representative of Pedersen & Partners, or have other media-related requests, please contact: Diana Danu, Marketing and Communications Manager at: diana.danu@pedersenandpartners.com
Download the original in PDF:
PR - Pedersen & Partners welcomes Private Equity Client Partner Daniela Anderson to its London office