How to make the Energy sector more attractive for talented individuals?
Prague, Czech Republic – On January 16, 2020, the Pedersen & Partners Prague team welcomed HR directors and talent management experts from Czech energy businesses to an Energy HR Leadership Breakfast, an event designed to discuss, debate, and highlight internal and external questions of Talent Management within the Energy sector. The event was hosted by energy expert, former Roland Berger consultant & PwC Utilities Head, Mr. Josef Zadnik. He delivered a highly informative interactive presentation on the major talent requirements facing the industry, the mandatory business changes needed to differentiate within the sector to ensure the effectiveness and efficiency of talent management, and his own experience in attracting and retaining talented individuals for the energy market.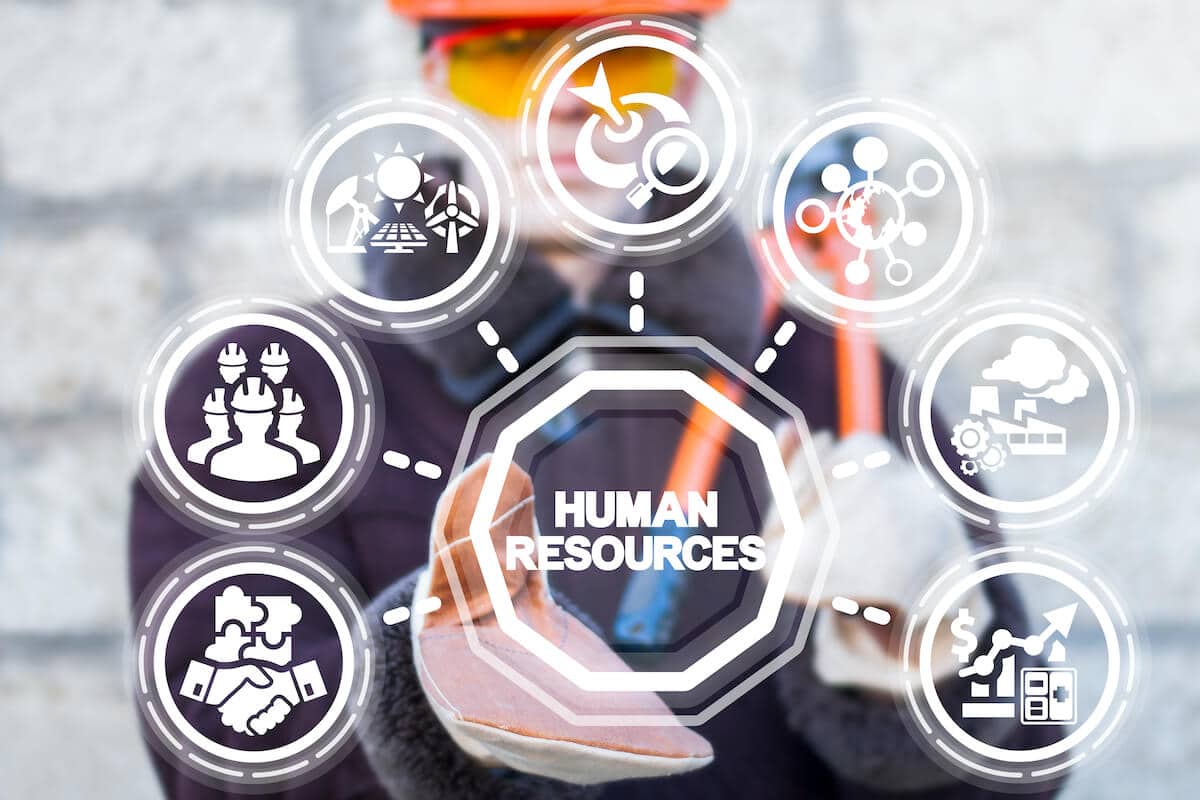 The main topics discussed during the event were:
The energy sector is lagging behind other industries which underwent the liberalisation trend much earlier
Where do companies see the future – targeting multiutility or being a specialised sector player?
Company paths, from business protectionism to open customer-oriented approach
Generation and sales will evolve with dynamic market players – regulated distribution is rather slow in development
Companies are moving to customer-facing HR, no matter the product or channel domination market strategy
What are the typical HR roles in the energy industry which are open now, and how to attract the right candidates?
This event was a part of an HR Leadership series, which will be held on a regular basis.
Pedersen & Partners is a leading international Executive Search firm. We operate 54 wholly owned offices in 50 countries across Europe, the Middle East, Africa, Asia & the Americas. Our values Trust, Relationship and Professionalism apply to our interaction with clients as well as executives. More information about Pedersen & Partners is available at www.pedersenandpartners.com.
If you would like to conduct an interview with a representative of Pedersen & Partners, or have other media-related requests, please contact: Diana Danu, Marketing and Communications Manager at: diana.danu@pedersenandpartners.com