HR-lounge: Netzwerken mit Genuss
The most recent meeting of the HR Lounge - a network for HR Managers only founded by Josef Buttinger, Country Manager for Austria at Pedersen & Partners - was dedicated to the topic of catering at workplace. Eurest - a company that offers dining services for companies, will open Austria's largest restaurant in the new Bank Austria Campus in Vienna at the end of November.
"Studies show that fresh food increases employee satisfaction," commented Sabine Riedel, HR Director at Eurest.
Over 50 HR Directors from companies such as St. Martins Therme, Kika/Leiner, value one holding, Manner, Liebherr Transportation, Manz Verlag, Xing, Otto Bock Healthcare, Otto Real Estate, Holmes Place, Institute os Science & Technologies Austria, Falkensteiner Group and AMS Vienna were welcomed at the meeting.
Bei der hr-lounge bekamen Personaler diesmal eine Vorabführung durch das bald größte Gastronomieprojekt des Landes.
Zum ersten Mal seit Bestehen der hr-lounge wurde das Personaler-Netzwerktreffen am Mittwoch von gleich zwei Firmen ausgetragen: Gastgeberin Eurest-Personalchefin Sabine Riedl hatte sich für die Veranstaltung mit Doris Tomanek, Vorstand HR bei Bank Austria zusammengetan. Der Grund? Ende November wird Eurest am neuen Bank Austria Campus in Wien Österreichs flächenmäßig größten Gastronomiebetrieb eröffnen.
Rund 4000 Mahlzeiten wird Eurest am neuen Standort künftig täglich zubereiten. "Studien belegen, dass Frischküche die Mitarbeiterzufriedenheit steigert", erklärte Riedel die Mission hinter den Eurest-Kantinen.
Von der Qualität der Speisen durften sich die geladenen Personalchefs dann auch selbst überzeugen: Frisches Sushi, Pasta, Tafelspitz und vom Patissier vor Ort gefertigte Pralinen sorgten nach Unternehmenspräsentation und Baustellen-Führung für lukullisches Glück.
Das gefiel auch hr-lounge-Gründer und Country Manager von Pedersen&Partners Sepp Buttinger: "Essen ist einer der vier Zwecke unseres Daseins. Welche die drei anderen sind, darauf bin ich noch nicht gekommen."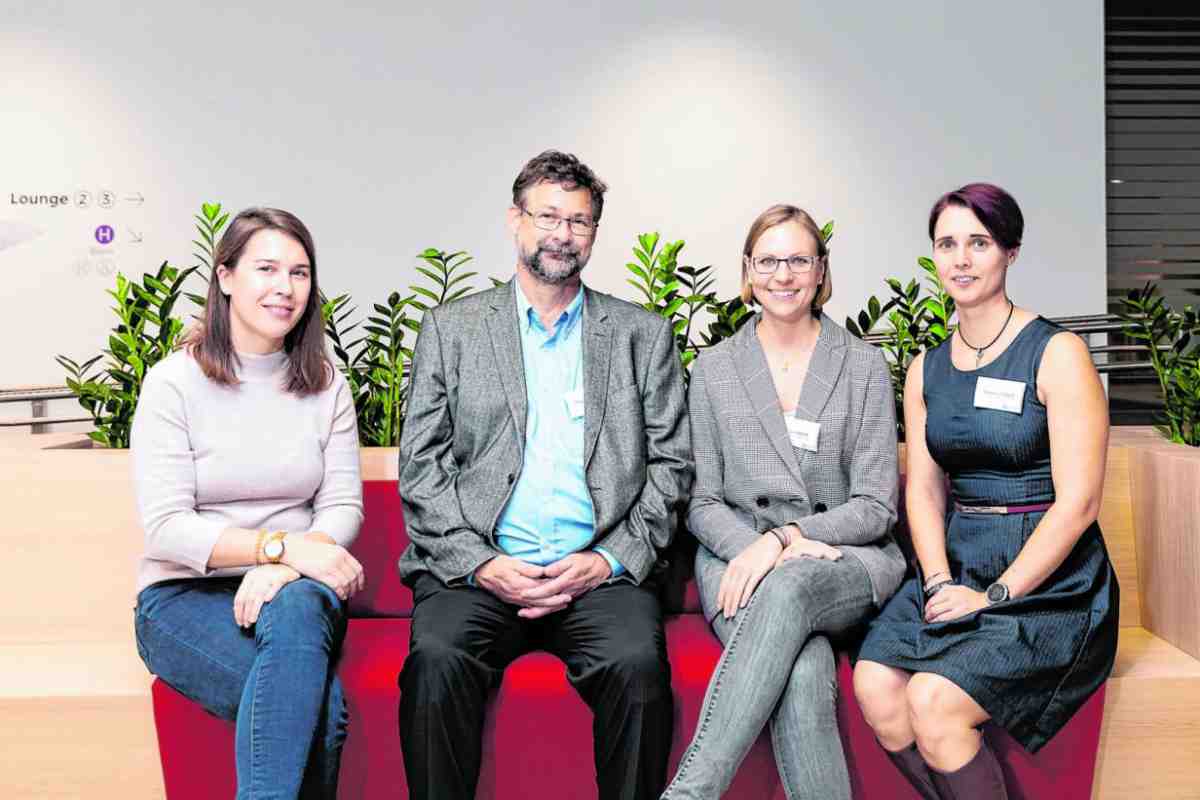 Unter den rund 50 Gästen waren zahlreiche bestehende, aber auch einige neu Mitglieder. Unter anderem netzwerkten Erich Mannsberger (St. Martins Therme), Jörg Bachl (Kika/Leiner), Sebastian Skala (value one holding), Eva Hipfinger (Manner), Gottfried Haneder (Liebherr Transportation), Bettina Grieshofer (Manz Verlag), Denise Loschek (Xing), Roland Uccusic ( Otto Bock Healthcare), Julia Mayer (Otto Immobilien), Verena Leisser (Holmes Place), Karin Reisinger (IST Austria), Carina Rath-Bachmann (Falkensteiner Group) und Michael Musäus (AMS Wien).
Die nächste hr-lounge findet am 14. November statt. Der Anlass ist ein besonderer: Gefeiert werden zehn Jahre hr-lounge. Gastgeber ist die Sparkasse
Oberösterreich
. An den Netzwerk-Treffen interessierte Personalchefs melden sich bei Sepp Buttinger unter
office@hr-lounge.at
.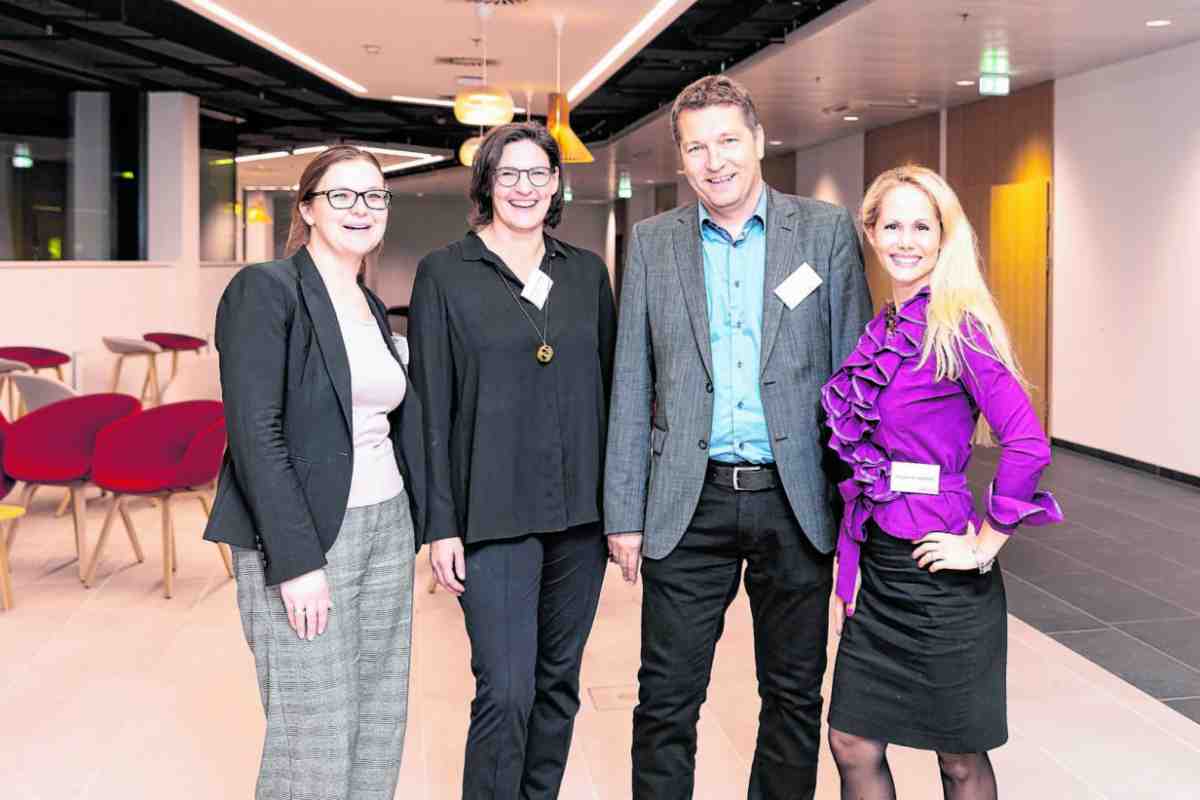 ---
Pedersen & Partners is a leading international Executive Search firm. We operate 57 wholly owned offices in 53 countries across Europe, the Middle East, Africa, Asia & the Americas. Our values Trust, Relationship and Professionalism apply to our interaction with clients as well as executives.
If you would like to conduct an interview with a representative of Pedersen & Partners, or have other media-related requests, please contact: Anastasia Alpaticova, Marketing and Communications Manager at: anastasia.alpaticova@pedersenandpartners.com
Download the original in PDF:
HR-lounge: Netzwerken mit Genuss