Joanne Chng joins Pedersen & Partners as Client Partner in Singapore
August 16th, 2016 – Singapore – Pedersen & Partners, a leading international Executive Search firm with 56 wholly owned offices in 52 countries, is pleased to announce that Joanne Chng has joined its Singapore team as Client Partner.
Ms. Chng has over a decade's worth of experience in senior-level Executive Search in the Financial Services, Information Communication Technology, Industrial, FMCG, and Healthcare & Life Sciences sectors for global brands across APAC. She pairs this track record with 10 years of enterprise sales experiences in the IT industry. Ms. Chng has in-depth understanding of the technology landscape, and an extensive recruitment background in both technology and enterprise solutions for corporate customers. Prior to joining Pedersen & Partners, Ms. Chng was the Singapore Managing Director for a major Japanese listed recruitment company, where she rebuilt and redesigned the company's business strategy, driving market growth through tailored and innovative talent strategy development, systems integration and business processes optimisation. Earlier in her career, she served as the Director of IT&T/EMS & Business Development Director for the Singapore Executive Search arm of one of Japan's largest recruiting and information services providers, where she partnered with Fortune 500 technology companies specialising in C-suite mandates. Before transitioning to Executive Search, she gained experience in the Financial Services and Insurance industries while holding several top managerial sales roles at local and regional key market players transforming sales and service operations for strategic accounts through end-to-end high quality hardware, software, and services solutions aimed at establishing enterprise-wide intranets.
"In the pursuit of developing and growing their regional and global operations in South-East Asia, it is essential for local and international players in Singapore to rely on a partner who knows the market specifics and dynamics, has the tools and applies the most appropriate recruitment techniques aligned to the area's high stakes. The Pedersen & Partners Singapore team is committed to deliver world-class, personalised talent acquisition services, and it is just the right fit for me to continue building fruitful partnerships with leading clients across geographies to accelerate and transform their businesses," stated Joanne Chng, Client Partner at Pedersen & Partners.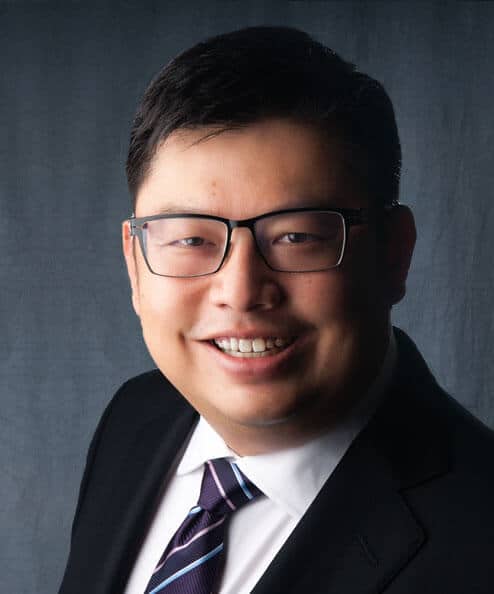 "Joanne's blend of business acumen, proven leadership credentials, vast experience in filling senior-level positions and extensive market exposure make her fully equipped to join forces with our Asia team to further our growth targets and we are delighted to welcome her," added Yen Pin NG, Country Manager for Singapore at Pedersen & Partners.
Pedersen & Partners is one of the fastest-growing, fully integrated Executive Search firms worldwide; it is 100% owned by its partners who all work full-time to serve its clients. The firm celebrated its 15th anniversary in January 2016, and to mark this occasion, it has created a timeline web page, featuring key milestones for the firm's development and has released an anniversary video.
---
Pedersen & Partners is a leading international Executive Search firm. We operate 56 wholly owned offices in 52 countries across Europe, the Middle East, Africa, Asia & the Americas. Our values Trust, Relationship and Professionalism apply to our interaction with clients as well as executives. More information about Pedersen & Partners is available at www.pedersenandpartners.com
If you would like to conduct an interview with a representative of Pedersen & Partners, or have other media-related requests, please contact: Diana Danu, Marketing and Communications Manager at:  
Download the original in PDF:
PR_Joanne Chng joins Pedersen & Partners as Client Partner in Singapore