Riga, Latvia – This year, Latvia was ranked 15th in the Global Gender Equality Index published by the World Economic Forum. This achievement is borne out by the number of influential and successful women in the country.
In 2015, Forbes Latvia expanded the individual rankings for Most Influential Business Women in Latvia from 25 to 35, evaluating only female millionaires and managers who have achieved success in their own right. Forbes evaluated their capital and the financial performance of their companies, including scope, size, growth, export and headcount. The rankings also considered the media image and social activities of Latvian businesswomen, with bonus points being given for outstanding achievements and deducted for bad reputation.
A total of 12 criteria were assessed in the evaluation process.
20th place: Evita Lune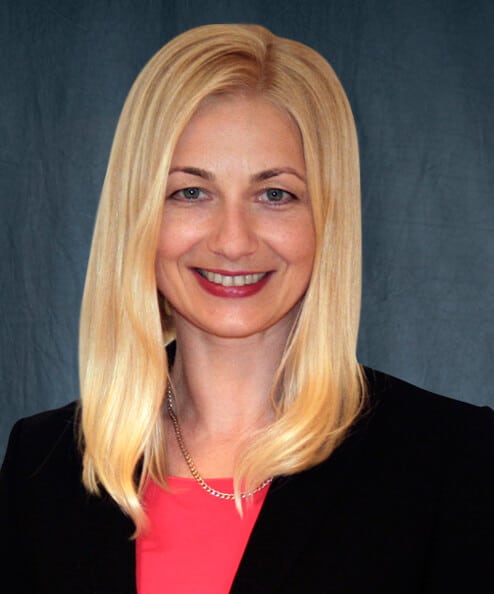 Five years ago, Evita Lune became a partner at the Executive Search firm Pedersen & Partners, which has offices in 52 countries. Last year, she increased her share in the company. Evita has delivered projects throughout Europe, as well as in Colombia, Mexico and Brazil. In 2015, Ms. Lune's geographical responsibility expanded, and she is now responsible for managing the firm's operations in the Baltics, Poland, and also Belarus. Ms. Lune is also the Head of the Global Retail Practice Group at Pedersen & Partners.
Pedersen & Partners is one of the fastest-growing, fully integrated Executive Search firms worldwide; it is 100% owned by its partners who all work full-time to serve its clients. The firm celebrated its 15th anniversary in January 2016, and to mark this occasion, it has created a timeline web page, featuring key milestones for the firm's development and has released an anniversary video.
---
Pedersen & Partners is a leading international Executive Search firm. We operate 56 wholly owned offices in 52 countries across Europe, the Middle East, Africa, Asia & the Americas. Our values Trust, Relationship and Professionalism apply to our interaction with clients as well as executives. More information about Pedersen & Partners is available at www.pedersenandpartners.com
If you would like to conduct an interview with a representative of Pedersen & Partners, or have other media-related requests, please contact: Diana Danu, Marketing and Communications Manager at: diana.danu@pedersenandpartners.com
Download the original in PDF: