Pedersen & Partners adds Jenny Wong as a new Client Partner to its Malaysia team
September 20, 2019 – Kuala Lumpur, Malaysia – Pedersen & Partners, a leading international Executive Search firm with 57 wholly owned offices in 53 countries has added Jenny Wong as a Client Partner in Kuala Lumpur, Malaysia.
Jenny Wong is an accomplished Executive Search and management consulting expert with over 28 years' worth of work in serving large multinational clients and regional conglomerates covering the Technology, Telecommunications, Financial Services, Professional Services, Property, Oil & Gas, Manufacturing, FMCG, and Retail industries across Asia Pacific. Over the years, Ms. Wong has built a strong reputation and a deep network of relationships with clients and has expanded her repertoire of skills to Board Services, Leadership Assessment, and Succession Planning. Prior to joining Pedersen & Partners, she was a key member of the Global Technology & Global Financial Services Practice Groups and was also the Lead for the Executive Search business in Malaysia for a top-tier global Executive Search company. Ms. Wong also worked at such globally renowned firms as Accenture, KPMG, and Euro Group International, and founded her own consulting practice with core business in Executive Search, Outplacement, and Psychometric Assessment.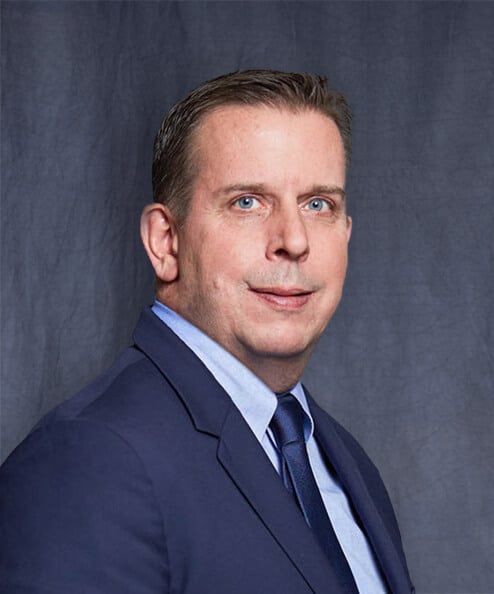 "Asia Pacific is constantly increasing its demand for global executives who are attuned to the business, social, economic, and performance requirements imposed by the market realities. At Pedersen & Partners, we are ideally placed to meet this need by bringing together a top-performing team of experienced consultants who have a deep understanding of the markets and industry sectors. We place great emphasis on convening the "Best Team Forward" for each of our clients, and Jenny Wong has the perfect balance of market knowledge, industry expertise, and executive search experience to be a great fit for our firm. Jenny will help steward the expansion of Pedersen & Partners' presence in Malaysia and across the entire APAC region," stated Gary Williams, Chief Executive Officer at Pedersen & Partners.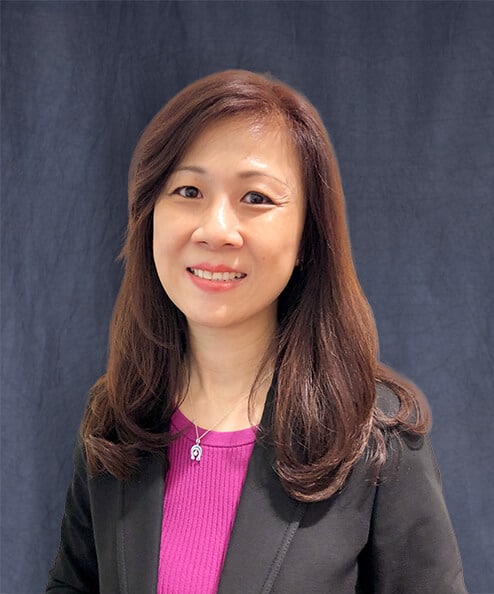 "I'm enthusiastic about joining Pedersen & Partners and adding a new milestone to my Executive Search and Board consulting experience portfolio. The firm's Technology, Financial, and Professional Services practices have assembled strong teams of search professionals with experience in different countries, providing a multicultural and diverse vision about the needs of these sectors. I look forward to joining forces with them and supporting clients across the Asia Pacific region," added Jenny Wong, Client Partner at Pedersen & Partners.
---
Pedersen & Partners is a leading international Executive Search firm. We operate 57 wholly owned offices in 53 countries across Europe, the Middle East, Africa, Asia & the Americas. Our values Trust, Relationship and Professionalism apply to our interaction with clients as well as executives. More information about Pedersen & Partners is available at www.pedersenandpartners.com.
If you would like to conduct an interview with a representative of Pedersen & Partners, or have other media-related requests, please contact: Diana Danu, Marketing and Communications Manager at: diana.danu@pedersenandpartners.com
Download the original in PDF:
Pedersen & Partners adds Jenny Wong as a new Client Partner to its Malaysia team