September 14, 2018 – Amsterdam, Netherlands – Pedersen & Partners, a leading international Executive Search firm with 56 wholly owned offices in 52 countries adds Julia Casoli as Principal in the Netherlands.
Julia Casoli has over 10 years of experience in international Executive Search across several major fields including the industrial sector, the food and ingredients, the healthcare and medical device and the energy and renewables industries, among others. Having lived and worked in several countries across Europe and Latin America, Ms. Casoli is experienced in consulting corporations during their expansion into emerging markets and in assisting them to hire the right leadership profiles to successfully cover cross-border Executive roles.
"I am excited to be in the business of connecting companies with the right talent and helping them to be successful in our dynamic and innovation-driven times. The reputation Pedersen & Partners has for a unified approach across the globe, high quality of project execution and professional approach to clients and candidates makes me very eager and proud to join the firm," stated Julia Casoli, Principal at Pedersen & Partners.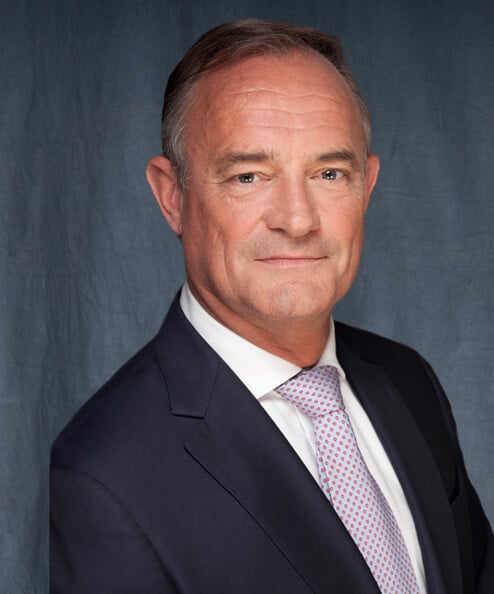 "I am delighted to welcome Julia to our team. She has a very strong track record supporting great companies. Her client focus and diverse international experience will be invaluable as Pedersen & Partners continuous growth in our market," affirmed Figaro den Hollander, Client Partner and the Country Manager for the Netherlands at Pedersen & Partners.
---
Pedersen & Partners is a leading international Executive Search firm. We operate 56 wholly owned offices in 52 countries across Europe, the Middle East, Africa, Asia & the Americas. Our values Trust, Relationship and Professionalism apply to our interaction with clients as well as executives. More information about Pedersen & Partners is available at www.pedersenandpartners.com
If you would like to conduct an interview with a representative of Pedersen & Partners, or have other media-related requests, please contact: Anastasia Alpaticova, Marketing and Communications Manager at: anastasia.alpaticova@pedersenandpartners.com
Download the original in PDF: