Pedersen & Partners announces new additions to the Budapest office
March 6th, 2018 – Budapest, Hungary – Pedersen & Partners, a leading international Executive Search firm with 56 wholly owned offices in 52 countries, is pleased to announce the appointment of Barbara Keller and Andras Horvath to the Budapest team as Consultants.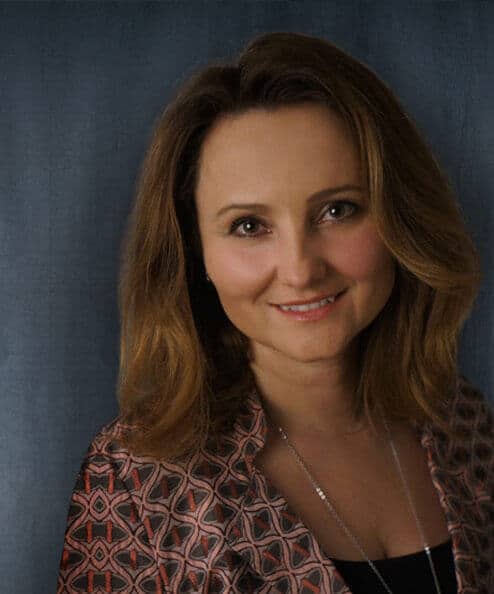 Ms. Keller has a track record of over 10 years in HR consultancy and Executive Search. Prior to joining Pedersen & Partners, Ms. Keller worked in the Executive Search arena covering Central and Eastern Europe for a global recruitment firm across practices such as: Financial Services, Industrial, Technology and Consumer. Her work with clients has helped them address global hot topics in leadership challenges – such as digitalization, cultural transformation and talent development – within the relevant CEE context. Ms. Keller has been operating across the entire value chain of project management to ensure execution at the highest standards. Since the beginning of her career, she has been responsible for customer relationships and project management. As the Lead Consultant in an international HR firm, she combined these responsibilities with team leadership tasks while providing executive search solutions to multinational corporations, and managed Executive Search projects for a human management firm based in Vienna, Austria.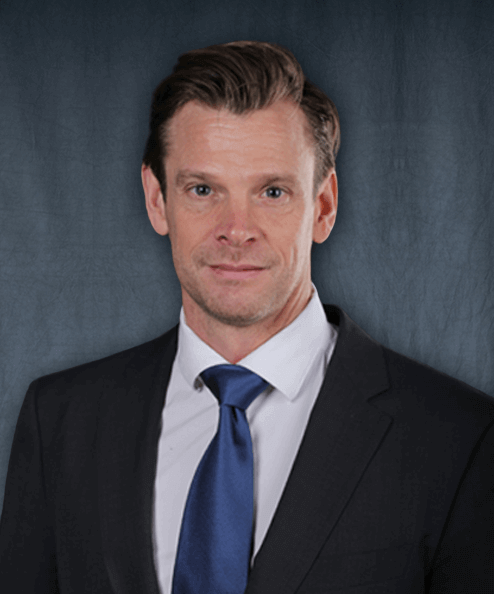 Mr. Horvath's consulting experiences spans over 15 years of search, recruitment and candidate assessment across a wide range of industries, starting out as a Senior Consultant at an international advisory firm. In 2002, he co-founded a local venture focused on delivering full-scale talent development advisory and project execution, including assessment and competency-based interview technique training, HR legal compliance, employee training and development projects, and matters relating to compensation and benefits. Additionally, he served as a Senior Consultant for a legal, tax and compliance recruitment firm, providing Executive Search services to international corporations worldwide and placing in-house legal professionals.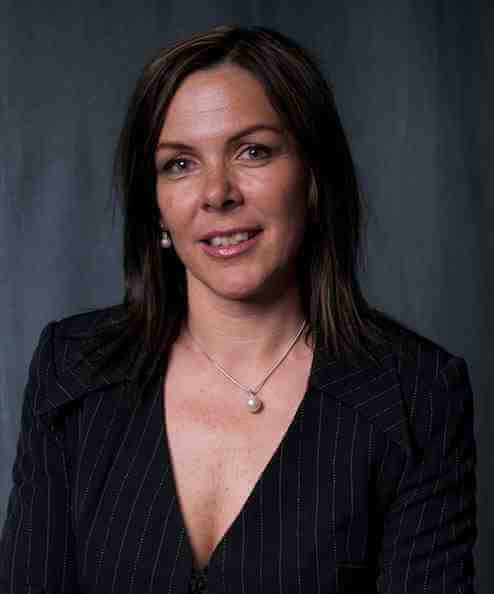 "Our Budapest team has been a part of the Pedersen & Partners organization since 2001, and in almost two decades we have built a strong portfolio of loyal clients and immense experience in both local and international projects. Barbara and Andras coming together to share their Executive Search and HR consultancy knowledge represents a pivotal enhancement of our capabilities to better support our clients' needs and further accelerate our global footprint," stated Monika Kecskes, Country Manager for Hungary at Pedersen & Partners.
---
Pedersen & Partners is a leading international Executive Search firm. We operate 56 wholly owned offices in 52 countries across Europe, the Middle East, Africa, Asia & the Americas. Our values Trust, Relationship and Professionalism apply to our interaction with clients as well as executives.
If you would like to conduct an interview with a representative of Pedersen & Partners, or have other media-related requests, please contact: Anastasia Alpaticova, Marketing and Communications Manager at: anastasia.alpaticova@pedersenandpartners.com
Download the original in PDF:
PR - Pedersen & Partners announces new additions to the Budapest office