September 13, 2018 – Munich, Germany – Pedersen & Partners, a leading international Executive Search firm with 56 wholly owned offices in 52 countries adds Elena Schreivogel as Principal to its German team.
Elena Schreivogel joins the firm with almost a decade of Executive Search experience in a search and management consulting company in Germany and Sweden. Previously, Schreivogel gained international experience having worked in the Expatriate Management Development at DaimlerChrysler in China. She was also involved in the German-Norwegian CSR activities of E.ON Ruhrgas, curated art exhibitions at the Russian American Cultural Center in New York and supported the German Chamber of Commerce in Moscow. Her business expertise includes the following sectors: Consumer Goods and Retail, Food and related industries, Engineering and Construction.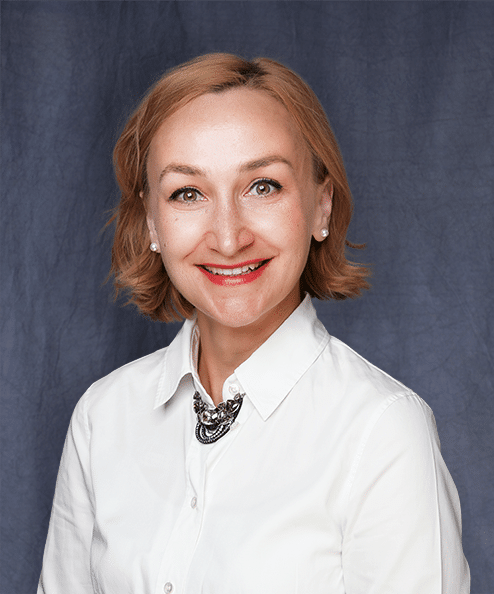 "Pedersen & Partners has an impressive global track record and reach. Their focus on being a trusted advisor to clients and outstanding level of quality in delivering executive search solutions is strongly aligned with my values. I am pleased to join the team in Germany and look forward to further developing the firm's expert advisory services for clients around the world," said Elena Schreivogel, Principal at Pedersen & Partners.
"We aim to offer the best advice to our clients that helps them transform their businesses through building successful and forward-looking leadership teams, therefore Pedersen & Partners has an outstanding team of experts in their respective fields. Through attracting such professionals as Elena with broad international experience and executive search expertise, we are able to offer our clients the best of both worlds: a partner that is present in key global markets and possesses in-depth local knowledge," announced Guido Bormann Partner and the Country Manager for Germany at Pedersen & Partners.
---
Pedersen & Partners is a leading international Executive Search firm. We operate 56 wholly owned offices in 52 countries across Europe, the Middle East, Africa, Asia & the Americas. Our values Trust, Relationship and Professionalism apply to our interaction with clients as well as executives. More information about Pedersen & Partners is available at www.pedersenandpartners.com
If you would like to conduct an interview with a representative of Pedersen & Partners, or have other media-related requests, please contact: Anastasia Alpaticova, Marketing and Communications Manager at: anastasia.alpaticova@pedersenandpartners.com
Download the original in PDF: