Pedersen & Partners Bulgaria hosts second cultural collaboration event
Sofia, Bulgaria – Following the successful launch of a new initiative intended to bring together the Bulgarian business and the arts and culture communities, Pedersen & Partners Sofia held its second event in the series. Its aim was to establish useful exchanges and contacts and foster collaboration.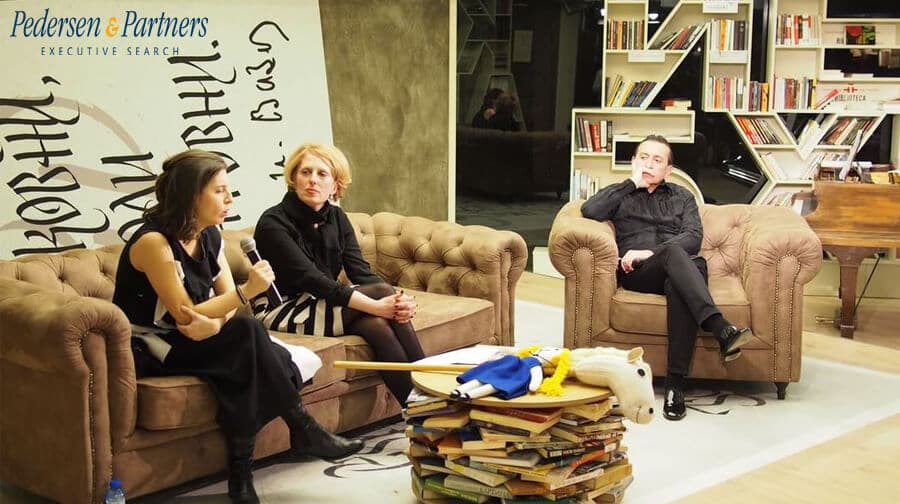 On February 1st, 2017, our Sofia team, with the support of Postbank, hosted an evening of exquisite classical music for its clients and partners with two celebrated Bulgarian musical artists, the renowned opera singer Ms. Ina Kancheva and the illustrious pianist Mr. Ludmil Angelov.
The guests enjoyed six pieces by Bulgarian, French, Spanish, Argentinian, and American composers, including Pauline Viardot's interpretation of A.S. Puskin's lyrical "Zemfira's Song," Ruperto Chapí's "Las hijas del Zebedeo," and William Bolcom's "George." The songs were followed by a vibrant discussion of Ms. Kancheva's and Mr. Angelov's musical careers, and the valuable and complex parallels between the worlds of business leadership and music.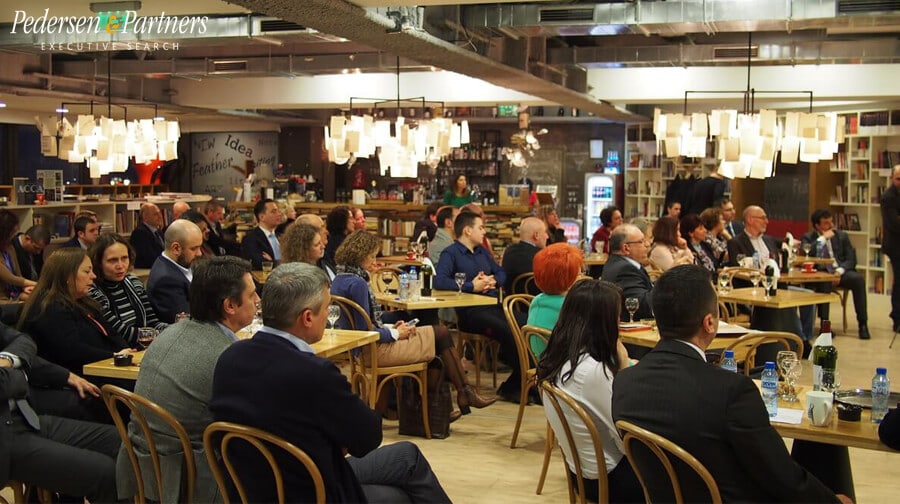 Ms. Kancheva and Mr. Angelov discussed the Virtuoso Piano project that they jointly organised in 2014 – as a result of this collaboration, state-of-the-art pianos are now available to Bulgarian musicians for the first time in nearly 30 years. The Virtuoso Piano project was sponsored by a number of large local and international firms as well as by private individuals, and exemplifies the driving force behind the unification of business and arts to promote cultural values.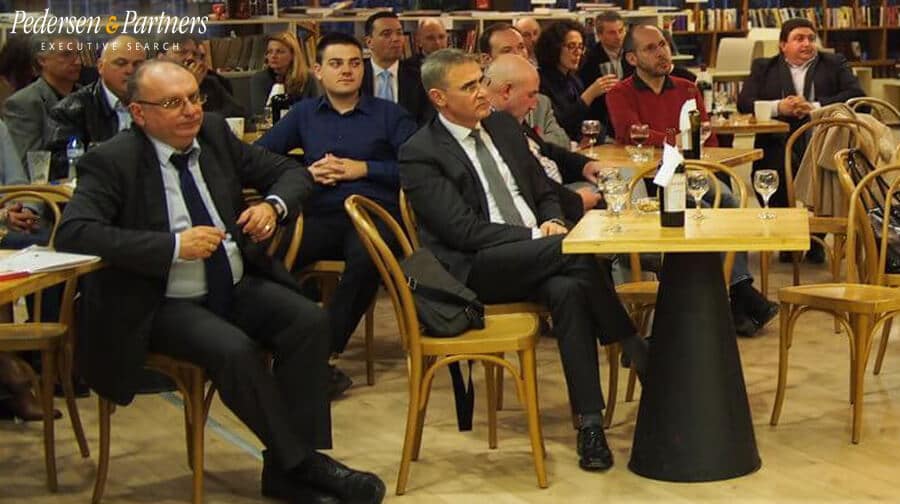 ''The support we receive from Ms. Bushandrova of Pedersen & Partners is crucial for our activities and projects, and we sincerely thank her for organising this special evening. We have this in common with the well-established business owners, managers and diplomats who joined us tonight; we only feel truly fulfilled and successful when we do things with a clear vision and fair approach. The immense human support and belief in shared values bring great hope and meaning to Ludmil and myself, and this evening we saw a lot of energy and drive to establish dynamic coalitions between business and art," concluded Ms. Kancheva.
---
Irena Bushandrova is the Country Manager for Bulgaria at Pedersen & Partners. Ms. Bushandrova brings a wealth of senior management experience in the financial services sector having worked in key management roles at ING Bank in Bulgaria for 11 years. Most recently, as Head of Corporate Lending at ING, Ms. Bushandrova oversaw ING's credit portfolio, managed a team of relationship managers, and actively supported other profit-centres in the bank via product cross-selling. Before joining ING in 1997, she was part of the lending team at the Bulgarian American Enterprise Fund for three years.
---
Pedersen & Partners is a leading international Executive Search firm. We operate 56 wholly owned offices in 52 countries across Europe, the Middle East, Africa, Asia & the Americas. Our values Trust, Relationship and Professionalism apply to our interaction with clients as well as executives. More information about Pedersen & Partners is available at www.pedersenandpartners.com
If you would like to conduct an interview with a representative of Pedersen & Partners, or have other media-related requests, please contact: Diana Danu, Marketing and Communications Manager at: diana.danu@pedersenandpartners.com
Download the original in PDF:
NR_Pedersen & Partners Bulgaria hosts second cultural collaboration event