January 12th, 2015 – Munich, Germany – Pedersen & Partners, a leading international Executive Search firm with 53 wholly owned offices in 50 countries, is pleased to announce the addition of Alexander Wilhelm to its team in Germany. Mr. Wilhelm will be working with the firm as a Client Partner and will be based in Frankfurt.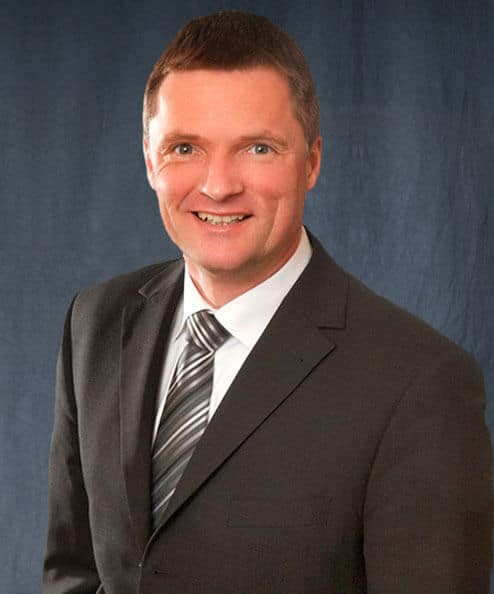 Mr. Wilhelm has been building his Executive Search career since 2001, working with both international and local search firms; most recently in the role of Managing Partner and board member. Mr. Wilhelm has a broad range of expertise in the Automotive, Chemicals & Plastics, Energy, Engineering, and Manufacturing industries across both private and public sectors. He was formerly a Key Account Manager at a Tier 1 Automotive company, in which he was the main point of contact for the Volkswagen Group, and prior to that he gained international experience with GE Plastics.
"It is a great time to join Pedersen & Partners, as they are now becoming a serious player on the German market. The team is very strong locally and the global support is known for its excellence, which is very important for delivering premium quality services to a mature business market. I am delighted to take up the challenge to work at Pedersen & Partners while they continue to build strong relationships and become a trusted partner to their German clients," says Alexander Wilhelm, Client Partner at Pedersen & Partners
"The last 12 months have been very exciting for the German operations of Pedersen & Partners – the team is growing and our coverage in Germany is strengthening.  The addition of Alexander to our team will provide great added value for our clients in Germany and throughout the region. We look forward to working with Alexander and we are proud to have him in the team," says Guido Bormann, Country Manager Germany at Pedersen & Partners.
---
Pedersen & Partners is a leading international Executive Search firm. We operate 53 wholly owned offices in 50 countries across Europe, the Middle East, Africa, Asia & the Americas. Our values Trust, Relationship and Professionalism apply to our interaction with clients as well as executives. More information about Pedersen & Partners is available at www.pedersenandpartners.com
If you would like to conduct an interview with a representative of Pedersen & Partners, or have other media-related requests, please contact: Mark Anderson, Marketing & Communications Manager at: mark.anderson@pedersenandpartners.com
Download the original in PDF: