Pedersen & Partners experts comment on Arabian Oil and Gas Salary Survey results
Dubai, UAE – The oil price slump has taken a massive toll on the oil and gas jobs market.
Layoffs reached 150,000 by the end of May, with the world's four largest oilfield service providers — Schlumberger, Halliburton, Baker Hughes and Weatherford, axing more than 50,000 jobs alone.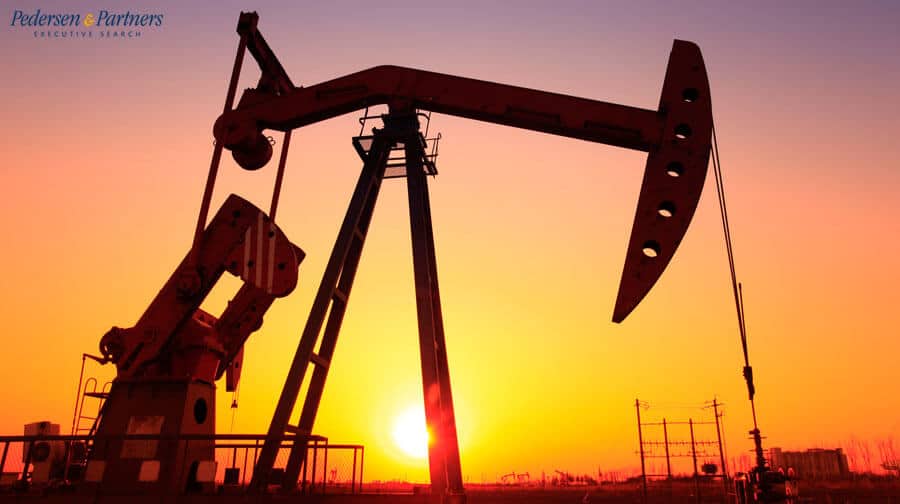 Companies across the board all took a blow one way or another from large and small oil producers, to oilfield service providers, EPC contractors and manufacturers alike.
To find out how wages are faring in such volatile times, Oil and Gas Middle East launched its first ever salary survey for the upstream oil and gas sector in the Middle East. We also asked industry experts and consultants to comment on the findings and share their own insight on the subject.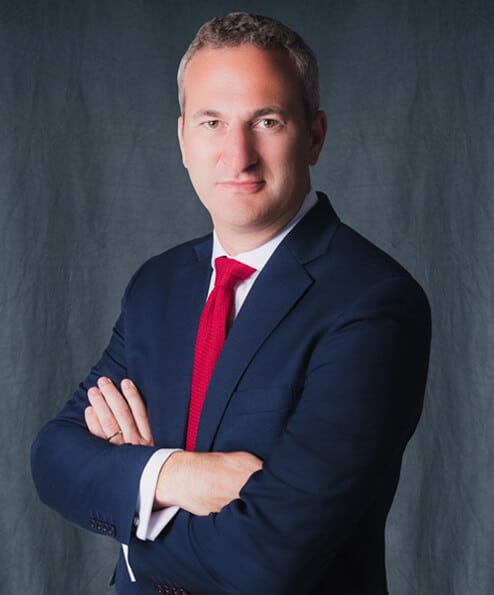 "The Middle East oil and gas regional industry is still enjoying an 'indulgence period' without having to execute major personnel cuts due to low oil prices," said Richard Foulkes, Client Partner at Pedersen & Partners.
"This is partly due to the lower cost of extraction that allows the status quo to be maintained. Several international companies operating in the North Sea were forced to look at restructuring employees and cutting pay to keep afloat," he added.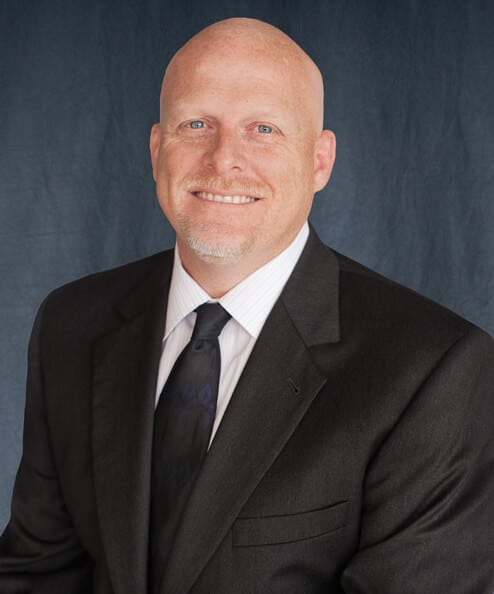 "Oil and gas companies in the US are largely cutting wages instead of headcount. Most of the talented professionals want to focus their careers on the upstream business (primarily subsea), which is still considered to be where most of the talent wants to focus their career while also being the highest paid market within the oil and gas sector," said Chris Barrett, Client Partner and Head of Energy for North America at Pedersen & Partners. "The 42% saying that their pay is fair seems very satisfactory, considering the current state of the oil and gas market," Barrett added.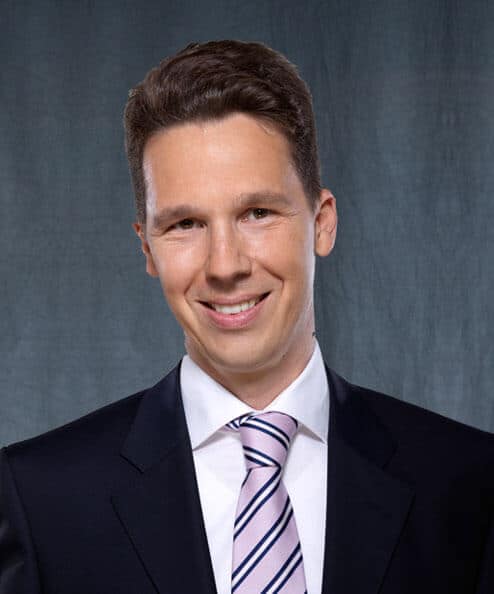 Dr. Conrad Pramböck, Head of Compensation Consulting at Pedersen & Partners, said: "Oil and gas is considered to be one of the highest paying industries, even though the current low oil prices have affected the HR aspect of the business.
Global HR directors of international oil and gas companies confirm that while annual raises were once the norm in the industry, this is now an unattainable luxury for many players."
Download the original in PDF:
Oil And Gas Survey 2015