June 2nd, 2014 – Singapore and Bangkok – Pedersen & Partners, a leading international Executive Search firm known for excellence in Emerging Markets, has opened offices in Singapore and Bangkok, extending its Asian coverage to 7 offices including Shanghai, Jakarta, Mumbai, New Delhi and Ulaanbaatar.  The firm now has 52 wholly owned offices in 50 countries.
The new offices in Singapore and Bangkok, as well as the existing office in Jakarta, will be managed by Gary Williams, the newly appointed Managing Director for South-East Asia (SEA). Mr. Williams joins Pedersen & Partners from a major international Executive Search firm, where, he had been the Managing Director for South-East Asia since 2010, and brings 22 years of extensive experience in Executive Search and Management Consulting.
Supporting Mr. Williams will be an additional new team member, Mike Green, who joins the firm as Principal in a regional role, focused mainly on SEA and China. Mr. Green has over 10 years of Executive Search experience in SEA and China, and had a particular focus on the Industrial and Life Science sectors.
Also part of the new Singapore office is Mr. Laurent Pinna, Principal. Mr Pinna joined the Pedersen & Partners SEA team in 2012 and has conducted searches in SEA since 2010, focused on the FMCG and Manufacturing sectors.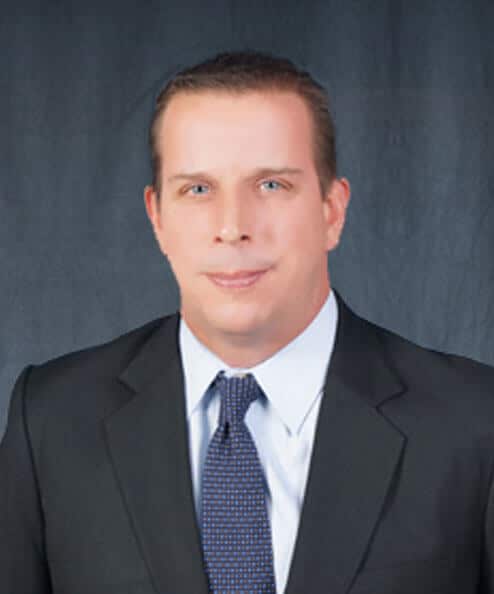 "I am enthusiastic about joining Pedersen & Partners, as it is one of the fastest growing Executive Search firms with proven results in the global Emerging Markets. I am looking forward to the challenge of developing the brand across South-East Asia and bringing the firm's service and search execution standards to the local markets. Pedersen & Partners work globally as a single team and this will be a strong benefit for cross-border searches moving into Asia or out into the rest of the world," commented Gary Williams.
"I am proud to announce that Pedersen & Partners now has wholly owned offices in 50 countries. After successfully building the brand in Indonesia over the past two years, we are excited to open offices in Singapore and Thailand. A high profile Executive Search professional such as Mr. Williams will be a strong asset in helping us with this expansion.  He is certainly the right fit for Pedersen & Partners and for our clients," says Michael Al-Nassir, Partner & Head of MEA, India and SEA at Pedersen & Partners. 
The Singapore office address:                        
3 Temasek Avenue
Centennial Tower 
Level 21, Singapore 03901
T +65 6549 7365
F +65 6549 7001
E singapore@pedersenandpartners.com
W www.pedersenandpartners.com
The Bangkok office address:                        
17th Floor, 55 Wave Place Building
Wireless Road, Lumpini
Pathumwan, Bangkok, Thailand10330
T + 66 2106 7717
F + 66 2106 7711
E bangkok@pedersenandpartners.com
W www.pedersenandpartners.com
---
Pedersen & Partners is a leading international Executive Search firm. We operate 52 wholly owned offices in 50 countries across Europe, the Middle East, Africa, Asia & the Americas. Our values Trust, Relationship and Professionalism apply to our interaction with clients as well as executives. More information about Pedersen & Partners is available at www.pedersenandpartners.com
If you would like to conduct an interview with a representative of Pedersen & Partners, or have other media-related requests, please contact: Mark Anderson, Marketing & Communications Manager at: mark.anderson@pedersenandpartners.com
Download the original in PDF: