March 7th, 2017 – Amsterdam, the Netherlands – Pedersen & Partners, a leading international Executive Search firm with 56 wholly owned offices in 52 countries, is pleased to announce that Peter Crul has joined its Amsterdam team as Client Partner.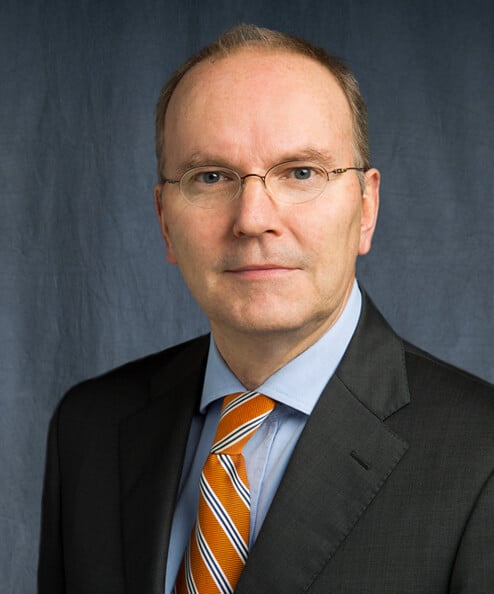 Mr. Crul is an experienced Executive Search professional whose client portfolio includes top-level mandates for leadership and specialist positions in the Financial Services, Professional Services and IT sectors. Before entering the search industry, Mr. Crul worked for almost 20 years in the Banking & Asset Finance industry, where he held various commercial and executive management positions in Ireland, Belgium and the Netherlands for Bank of America, Deutsche Bank, Rabobank (DLL Ireland), KBC Lease, and ING Lease. Mr. Crul began his Executive Search career in 2003 by founding a Human Capital & Financial Consulting boutique. He subsequently joined a global Executive Search & Leadership Consulting group where he became an international partner and the EMEA/Global Practice Head of Financial Services. Prior to joining Pedersen & Partners, Mr. Crul served as Vice President for an international Executive Search consultancy boutique and was responsible for the firm's operations in Northern Europe. 
"I am delighted to join the newly formed Pedersen & Partners team in the Netherlands, and to partner with this seasoned and synchronised group of experts. Clients and candidates demand that search firms match their aspirations, comprehend their values and ensure a thorough dedication to the search process. Pedersen & Partners global capabilities will enable me to satisfy these exacting criteria and supply top-tier talent acquisition and retention solutions," stated Peter Crul, Client Partner at Pedersen & Partners.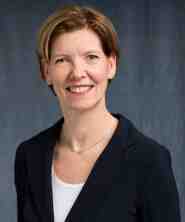 "The recent opening of the Pedersen & Partners Amsterdam office is an important milestone of our growth strategy in Western Europe. The addition of an experienced professional such as Peter demonstrates our commitment to delivering high-class search solutions to our clients, locally in the Netherlands as well as internationally. Peter's substantial track record in collaborating with diverse leadership teams will contribute to fortifying our presence in the regional markets, and will also help us expand our capabilities in Finance, Professional Services and IT. I am sure that his broad experience and senior connections will have an immediate positive impact on our client and candidate interactions," commented Lydia van der Meulen, Country Manager for the Netherlands at Pedersen & Partners.
---
Pedersen & Partners is a leading international Executive Search firm. We operate 56 wholly owned offices in 52 countries across Europe, the Middle East, Africa, Asia & the Americas. Our values Trust, Relationship and Professionalism apply to our interaction with clients as well as executives. More information about Pedersen & Partners is available at www.pedersenandpartners.com
If you would like to conduct an interview with a representative of Pedersen & Partners, or have other media-related requests, please contact: Diana Danu, Marketing and Communications Manager at: diana.danu@pedersenandpartners.com 
Download the original in PDF: