The exodus of Slovak top managers, "Ekonom"
Prague, Czech Republic - Czech businesses continue to draw and develop a new generation of entrepreneurs and top managers with roots in Slovakia. Talented Slovak professionals bring a range of benefits to Czech firms, including technical knowledge which the local labour market cannot fully supply.
Marek Jankovič embarked on his insurance career shortly after the Velvet Revolution. He worked his way up to the highest level of the Slovak insurance industry before seeking a professional and personal change. In June, he will take on a new role as the head of a Czech insurance company and relocate to the Czech Republic.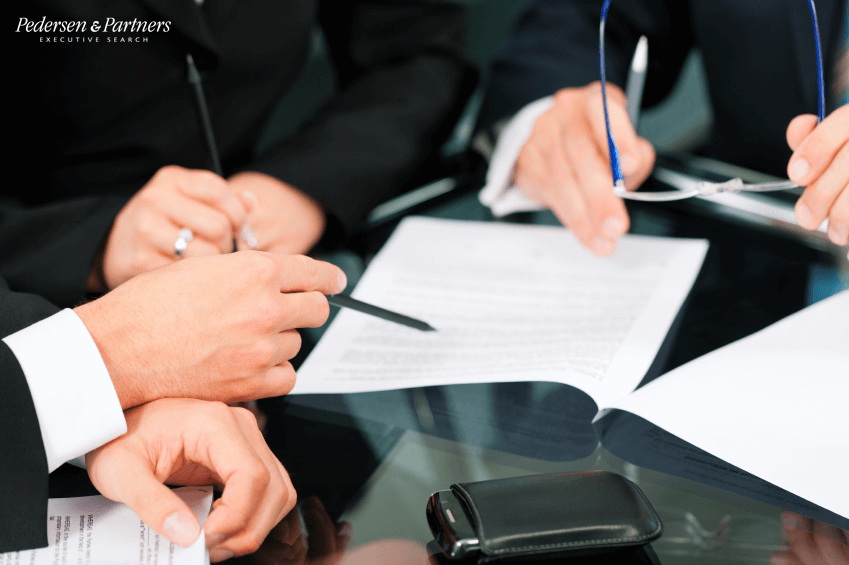 Jankovič is not the only Slovak manager to lead a Czech company. This April, Igor Vida became the director of Raiffeisen Bank, young manager Peter Lakata was recruited by a subsidiary of the bank ZUNO, and Ján Gažovský became the head of the business portal Aukro.
The first influx of Slovak managers into the Czech Republic started in the late '90s due to a tense economic situation in Slovakia, with common state enterprises being privatised to cronies of the Mečiar government, while for ordinary people the wage gap ballooned – Slovak wages were only 60% of Czech wages.
Currently, the situation in Slovakia is different; the government has made efforts to improve the situation, the close relationships between politicians and companies have become healthier, and a number of companies are now in foreign hands. These days, the top Slovak managers in their respective fields have 'graduated' and are seeking new opportunities outside the country. Petra Grabmayer, Partner and the Country Manager for Czech Republic at the Executive Search firm Pedersen & Partners, confirms that Slovaks who wish to progress in their careers have no other option than to go abroad.
Of course, the Czech Republic is the first port of call, chiefly because of the language similarities, common history and culture and close links that persist to this day. Michaela Žáčková of KPMG also points out the fact that the mutual special agreements on student and work visas between the Czech and Slovak Republics considerably simplify these processes.
Prague-based bosses are often responsible for both the Czech and Slovak markets, and it is easier to move westward from a position in the Czech Republic. And of course, the Czech market is larger, bringing both greater responsibilities and more attractive positions – in terms of both opportunity and income.
---
Petra Grabmayer is a Partner and the Country Manager for Czech Republic at Pedersen & Partners. Before joining the firm Ms. Grabmayer was the Business Development Manager Europe for ProTrans International, a US based supplier of logistics services. Previously, she was a Sales & Marketing Manager for Czech Republic and Slovakia at Business Travel Unlimited (RaiffeisenLandesbank) and Director at Berlitz School of languages.
Published on 30 April by
Ekonom
Download the original in PDF:
Prahu dobývá nová generace slovenských topmanažerů. Někdy firmy nemají na výběr