Riga, Latvia – The world of work is in a state of flux, with many occupations disappearing and transforming while new professions emerge.  The new professions are mainly related to technology and the development of tools and processes, but their defining characteristic is the absence of geographical boundaries.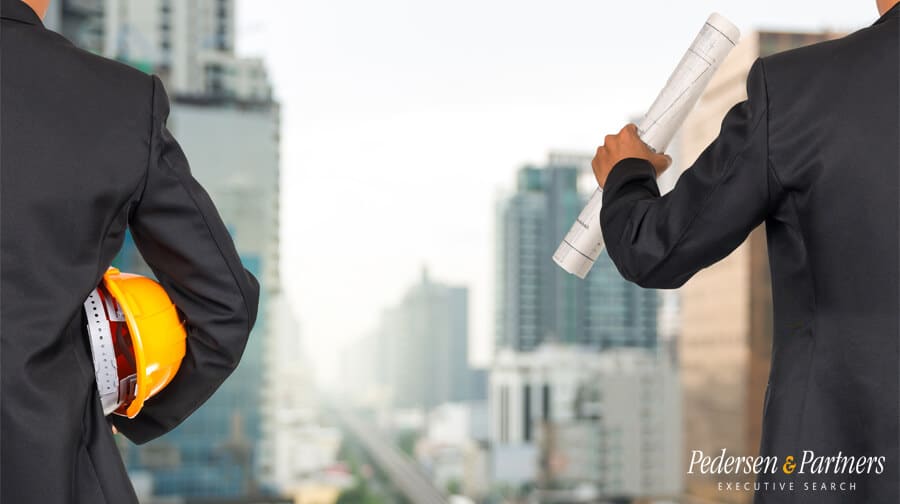 These changes are stimulated by the widespread availability of information and technology, the ever-increasing speed of processes and globalization, new discoveries in medicine and space exploration, political upheavals, climate change, and new methods of energy generation and resource extraction.
In the following articles, professionals from various fields share their opinions on topical issues regarding future professions. One of the experts is Evita Lune, Partner and Country Manager for Latvia at Pedersen & Partners.
In Evita's opinion, many professions have equally good global and domestic prospects. Latvian specialists are ready, willing and able to compete in the global market, especially in professions without geographical boundaries, such as digital image manager, online tutor and personal telemedicine physician. These professions mainly relate to online communication and the replacement of physical processes with virtual processes, as more and more people do business online.
Telemedicine in particular is a very exciting prospect; in the future, patients will provide samples and images to a personal telemedicine physician using a smartphone. The physician will then prescribe the necessary medication and send the prescription to the pharmacy, which in turn will deliver the drugs directly to the patient. Evita foresees that in the future, key professions will include biomedicine engineer (who will grow artificial organs for transplant), nanotechnologist, drone traffic controller and nuclear plant demolition specialist, with everything relying on the talent and achievements of local specialists.
Pedersen & Partners is one of the fastest-growing, fully integrated Executive Search firms worldwide; it is 100% owned by its partners who all work full-time to serve its clients. The firm celebrated its 15th anniversary in January 2016, and to mark this occasion, it has created a timeline web page, featuring key milestones for the firm's development and has released an anniversary video.
---
Evita Lune joined Pedersen & Partners in 2005; she is Partner, the Country Manager for Latvia and Head of the Retail Practice Group. As Partner Ms. Lune also takes on regional oversight, and through completing numerous senior level assignments Ms. Lune has established strong cooperation with clients in Poland, the Baltics, Scandinavia, Russia and CIS across such sectors as: Consumer Goods, Retail, Pharmaceutical, Manufacturing and the Professional Services sectors. Her previous experience includes three years with the Stockholm School of Economics in Riga as the Executive MBA Program Director and six years with Shell in international regional marketing management functions in Riga, Budapest and Brussels.
---
Pedersen & Partners is a leading international Executive Search firm. We operate 56 wholly owned offices in 52 countries across Europe, the Middle East, Africa, Asia & the Americas. Our values Trust, Relationship and Professionalism apply to our interaction with clients as well as executives. More information about Pedersen & Partners is available at www.pedersenandpartners.com
If you would like to conduct an interview with a representative of Pedersen & Partners, or have other media-related requests, please contact: Diana Danu, Marketing and Communications Manager at: diana.danu@pedersenandpartners.com
Download the original in PDF: